More than 100,000 references in stock in our warehouses and many more in our database.
We serve everyone, there and when they need it. Our own road transport service.
Whatever product you need, we have it. Complete access to the catalogue of our different suppliers.
We take care of product start-up and warranty management.
We put a large team of specialists from the industrial sector at your service.
We specialize in the industrial sector and large companies.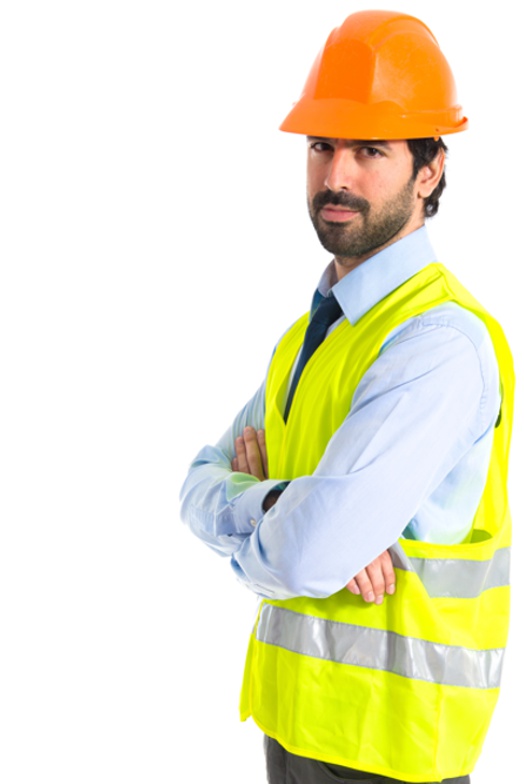 Pertesa is a leader in the assessment and selection of PPE for the prevention of occupational hazards for workers, with end customers on three continents: America, Africa and Europe.

UNE-EN 343:2019 is the European standard that defines the characteristics of protective clothing against rain, as well as the level of resistance to water vapor. It is defined on the basis of two fundamental characteristics:
Winter Protective Workwear is the set of garments that provide sufficient insulation to prevent the body from losing heat rapidly. We must take into account factors such as environmental conditions, individual conditions…
One of the most important occupational hazards during the summer months is heat stroke. At this time of the year, high temperatures become one of the main threats to workers' health…