More than 100,000 references in stock in our warehouses and many more in our database.
We serve everyone, there and when they need it. Our own road transport service.
Whatever product you need, we have it. Complete access to the catalogue of our different suppliers.
We take care of product start-up and warranty management.
We put a large team of specialists from the industrial sector at your service.
We specialize in the industrial sector and large companies.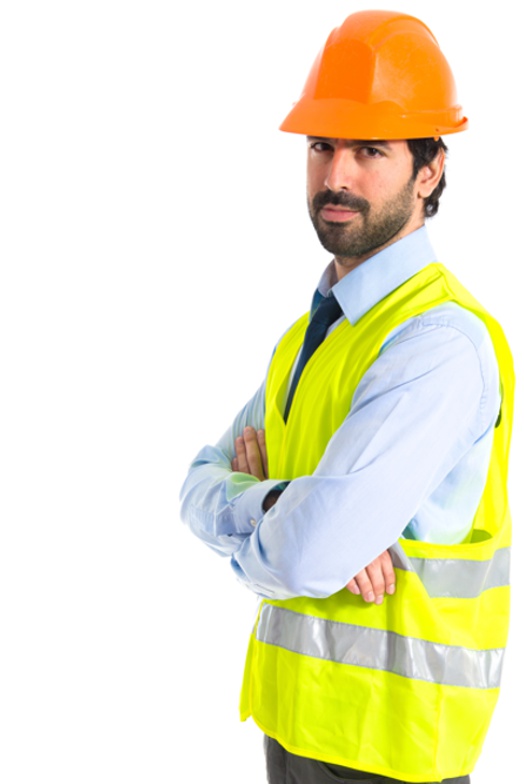 Pertesa is a leader in the assessment and selection of PPE for the prevention of occupational hazards for workers, with end customers on three continents: America, Africa and Europe.

The European Commission has approved the new strategic framework for Safety and Health at Work 2021-2027, aimed at ensuring safer working environments, based on three cross-cutting objectives: managing change…
Personal protective footwear is one of the fundamental elements of protection in the work environment; its use is vital for both prevention and safety against different risks that can cause serious injuries to the…
In this series of articles we aim to briefly and simply explain the different types of protective helmets that exist in the workplace, the regulations they comply with and, most importantly, what is behind those numbers that we often overlook.