More than 100,000 references in stock in our warehouses and many more in our database.
We serve everyone, there and when they need it. Our own road transport service.
Whatever product you need, we have it. Complete access to the catalogue of our different suppliers.
We take care of product start-up and warranty management.
We put a large team of specialists from the industrial sector at your service.
We specialize in the industrial sector and large companies.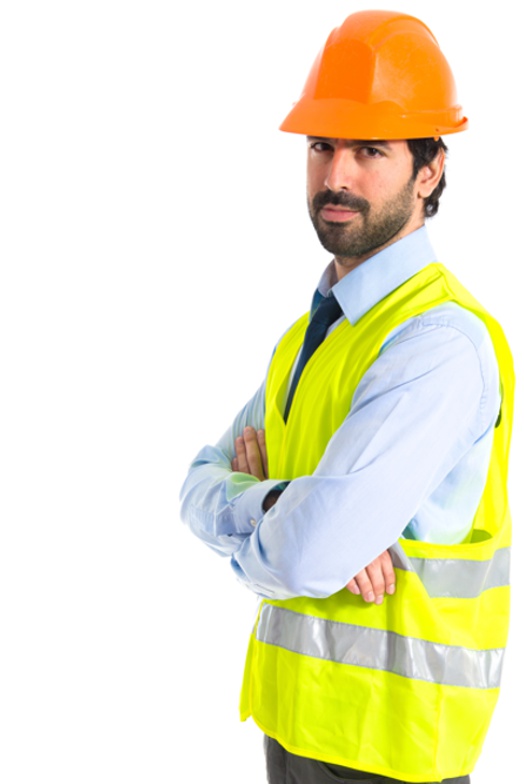 Pertesa is a leader in the assessment and selection of PPE for the prevention of occupational hazards for workers, with end customers on three continents: America, Africa and Europe.

Last November, the 4th International Mining Exhibition Senegal 2016 was held in Dakar, the capital of Senegal. The Silgest Group has attended this fair for the first time as a…
El Grupo Silgest ha lanzado su nuevo sitio web, acorde con lo que nuestro grupo significa: Una amplia oferta, calidad y servicio.
Participation of La Herramienta Industrial, S.L., belonging to the Silgest Group in the last edition of the business fair "ExpoCecofersa", an exclusive fair for all its associates and suppliers. We have participated as an associate member in this fair since its origin.