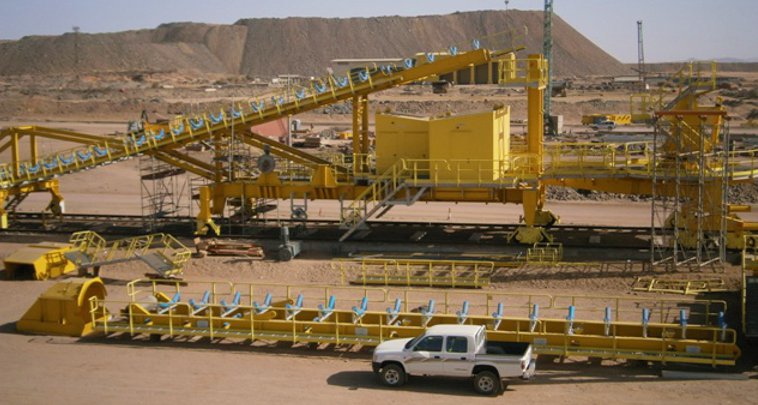 Our clients are all over the world. In Europe, we are the leading supplier to the most important companies in the industrial sector. Large companies rely on us for their supply chain. In Africa we support several of the world's largest mining operations, in Cuba we are present in the main companies in the industrial field, we are also in Ecuador, Namibia… We do not only sell industrial machinery and supply, but we also take care of the logistics and get to where the conditions are very difficult. The Grupo Silgest is a world leader in providing industrial supplies.
Currently, more than 100 large industrial companies from different countries have placed their trust in one of our companies, whether it is La Herramienta Industrial, Pertesa, or La Herramienta Express. Here you can consult some of our most important clients, in some cases reaching a joint turnover of several million euros, and maintaining a relationship of trust for more than 10 years.
Whatever product you need: we have it.