With the increase of the activity and with the objective of attending in a specialized and professional way to the prevention of the occupational risks in the development of the activity of the workers in their job, the company Perfeccionamientos Técnicos Salamanca S.L. "PERTESA" is constituted.
From the beginning it has become a reference point for advice on the selection of PPE for the prevention of occupational hazards for workers.
It is essential to meet the requirements agreed with customers efficiently and effectively. Customers are our company's raison d'être, so they have to consider us more than just suppliers.
Quality and great service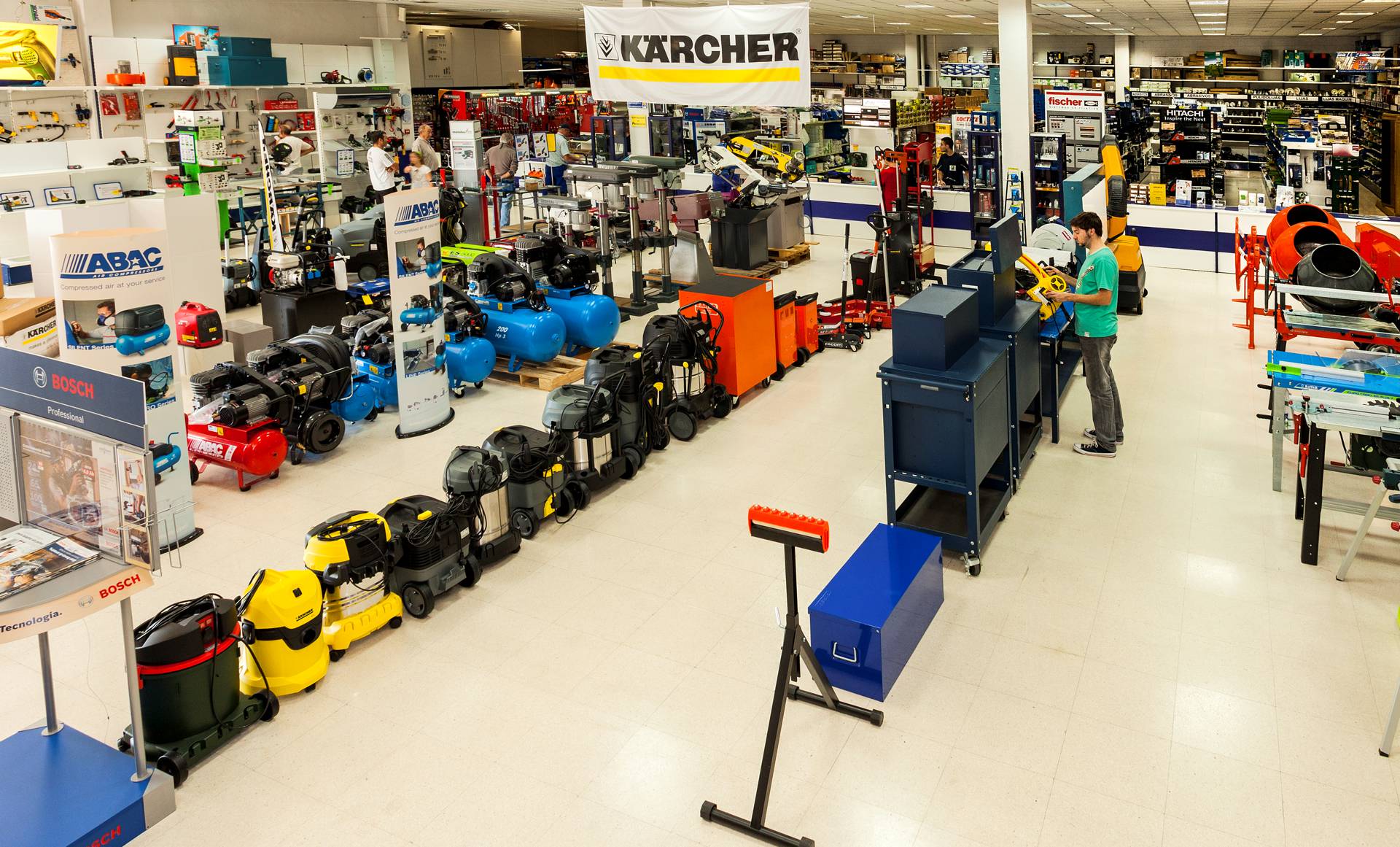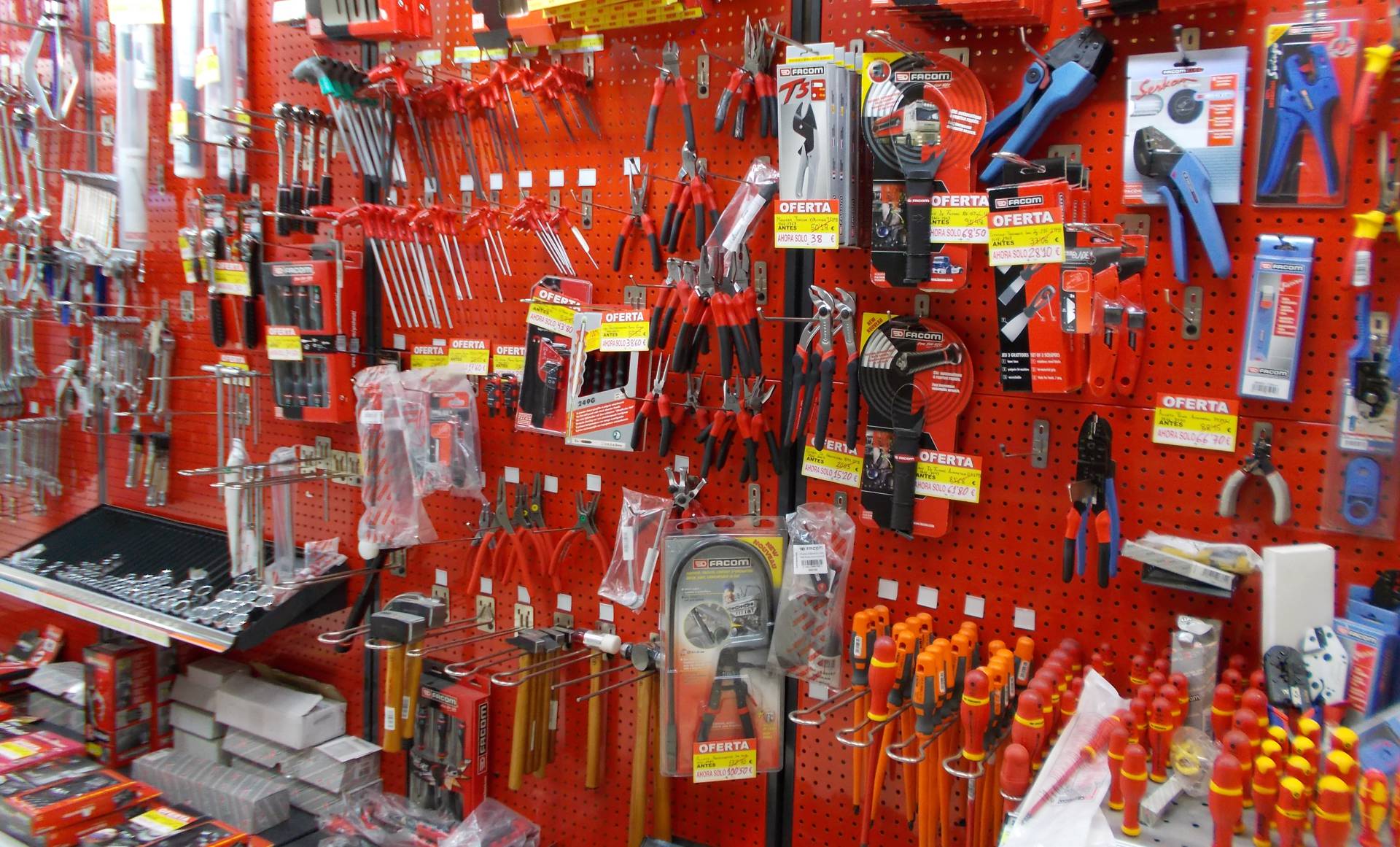 Mission
To offer the industry integral solutions with the highest quality standards in equipment and technology guaranteeing the safety of people.
Visión
To be the company that provides a competitive advantage to our customers as a reliable business partner.
Values
Innovation:  we adapt to change to ensure our competitiveness in the present and in the future.
Responsibility:  we promote people's health and safety.
Excellence:  we seek continuous improvement as strategic allies of our customers and suppliers.
Respect:  we promote personal relationships based on trust and mutual respect.