Winter Protective Workwear
With the arrival of winter, low temperatures, wind and precipitation – whether in the form of snow or snow water, the requirements for work clothing change. The cold not only generates discomfort and difficulties, but also risks that can lead to accidents.
In this context, it is necessary to take the utmost precautions to protect the worker, so the use of specific workwear for these weather conditions is essential.
Workwear for winter and cold environments:
We call this the set of garments that provide sufficient insulation to prevent the body from losing heat quickly. We must take into account factors such as environmental conditions (air temperature, air speed and humidity), individual conditions (age, level of physical activity, amount of sweating, exposure time, medical history), duration of exposure, etc.
Within the regulations on PPE against cold and rain we find:
Head
There is no specific standard, however, the head is a fundamental part to protect in winter, as we lose an important percentage of heat through it. Hats to be worn under the helmet help protect the worker's head and ears from the cold.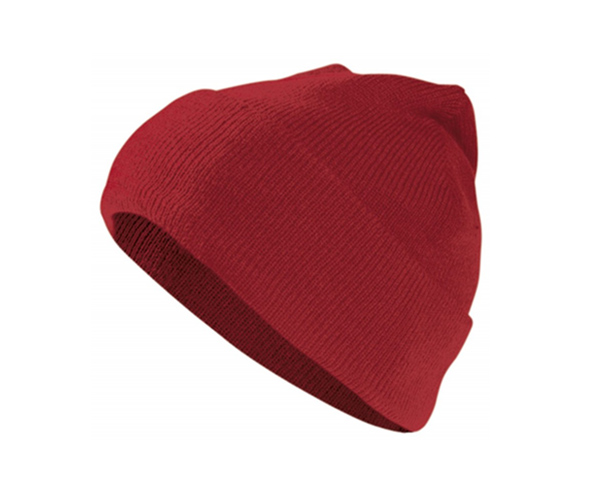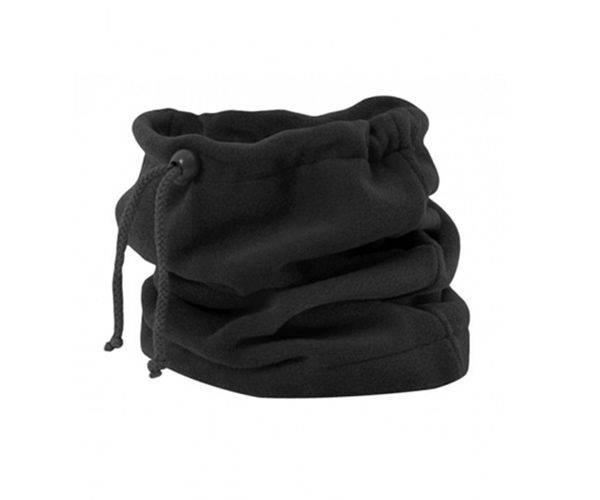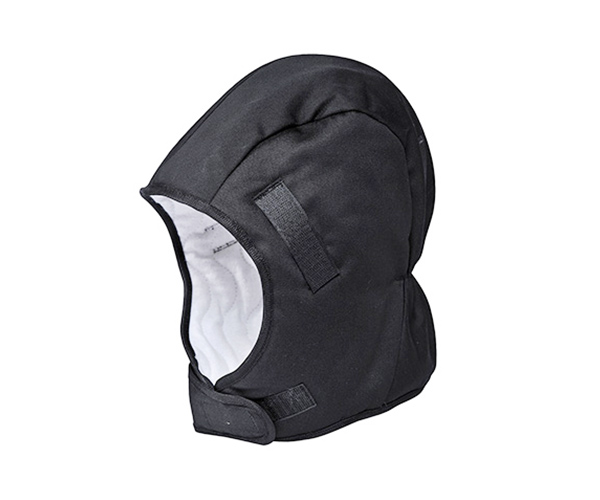 Winter hat, neckwear and helmet liner.
Gloves
Standard UNE-EN 511:2006. Defines the requirements and test methods for gloves that protect against convective or conductive cold up to a temperature of -50 °C.
Cold can be linked to climatic conditions or to an industrial activity (cold storage, freezing, etc.).
In both situations, specific gloves must be worn at all times, especially if temperatures are very cold. It is very important that gloves are evaluated to determine their degree of protection, grip and resistance to cold, both convective and contact. It is also essential to accurately determine their degree of impermeability to water.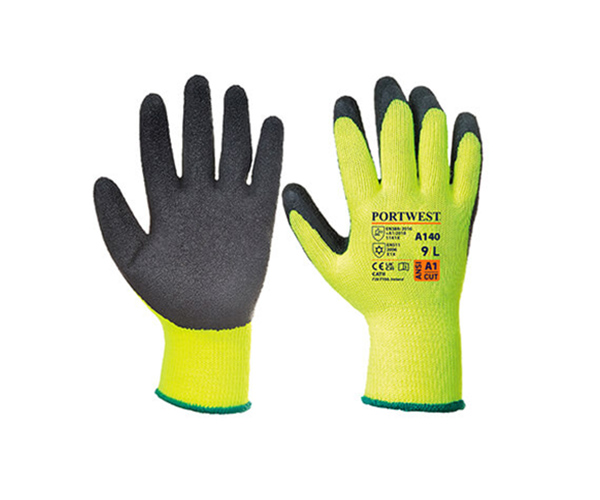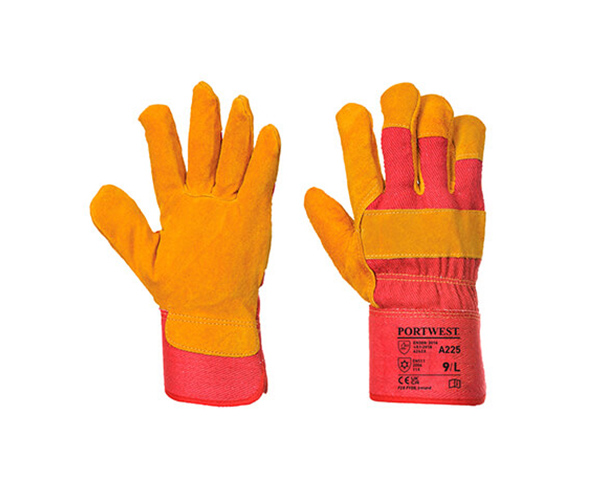 Different models of gloves with low temperature protection.
"Contact our specialists. They will provide you with all the information you need."
Clothing
Depending on the temperature range for which they are designed, they will be PPE:
Category I: Garments intended to protect above -5ºC. They are governed by the UNE-EN 14058:2004 standard.
Category II: Garments intended to protect in temperatures between -5° C and -50° C. Requirements according to UNE-EN 342:2006.
Category III: Garments intended to protect in temperatures equal to or higher than -50° C. Requirements regulated by UNE-EN 342:2006
UNE-EN 14058:2017 Standard. Defines the requirements for protective clothing against cold environments.
These are garments intended for environments with temperatures equal to or higher than -5°C with or without the presence of wind and humidity. They can be jackets, polar linings, parkas, pants, vests, high-visibility clothing, etc. Specifically for winter use.
Standard UNE-EN 342:2017. Defines the requirements for protective clothing against extreme cold.
These are garments intended for situations with temperatures below -5 °C. It is mandatory that these garments present resistance to air penetration, with the possibility of water resistance remaining optional. This standard does not apply to protective clothing against localized cooling such as hats, gloves or footwear.
Standard UNE-EN 343:2019. Protective clothing. Protection against rain.
Applies to materials and seams of protective clothing against the influence of environments characterized by the possible combination of rain, snow, fog and ground humidity. They must meet the requirements for this type of environment: thermal resistance, thermal insulation, air permeability, resistance to water penetration and resistance to water vapor.
Waterproof suits, parkas, raincoats, etc. fall into this category, including their variants with high visibility certification, according to EN ISO 20471:2013.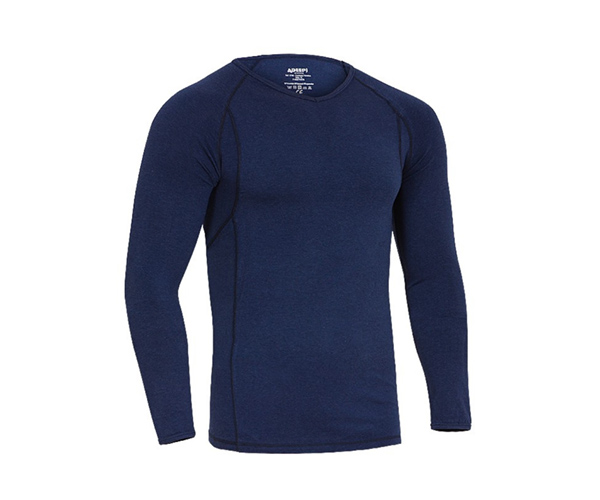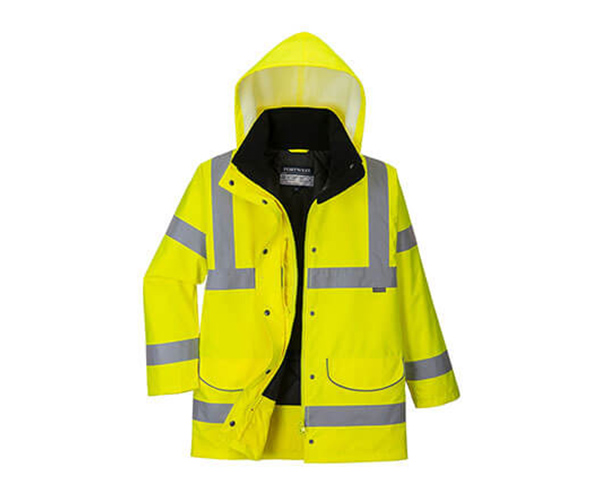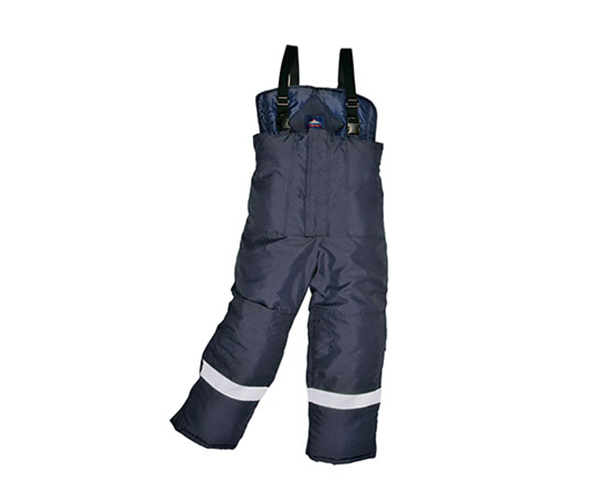 Thermal T-shirt, high visibility waterproof jacket and coldstore pants.
Footwear
Insulation of work footwear in winter is essential to prevent loss of body heat. There is no specific standard for winter footwear, but they are all included in the standard UNE-EN ISO 20345:2012: Safety footwear for professional use.
The UNE-EN ISO 20345 standard includes additional requirements for worker protection against risks related to winter weather:
WR: Water resistance.
WRU: Resistance to water penetration and absorption.
CI: Insulation against cold floors.
SR (A/B/C): Slip resistance.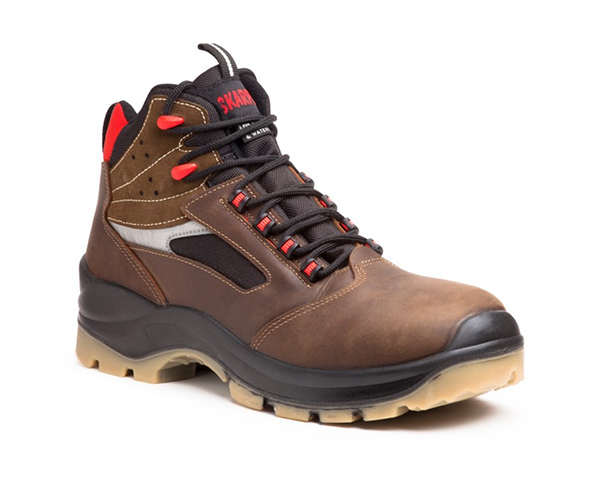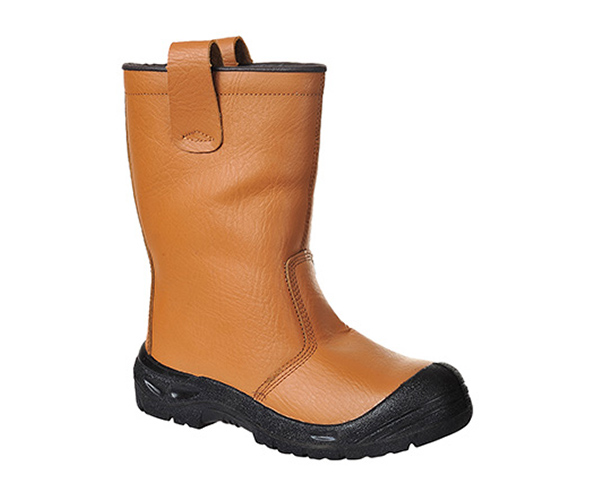 Different models of safety boots: with Goretex fabric, lined with wool and with Nubuck microfiber.
Final conclusions. The importance of protective workwear for winter
There are numerous scenarios where workwear for cold environments is essential for the correct performance of work activities.
Risks are not combated with ordinary warm clothing, but with personal protective equipment (PPE), marked and certified as such.
The process of selecting the appropriate equipment should always be carried out by qualified personnel, after studying the specific needs of the job and the activity.
The correct use of the appropriate personal protective equipment (PPE) is essential to avoid occupational hazards and accidents.
Contact us:
At Pertesa we offer you a wide range of high visibility clothing and garments that are suitable for use in any cold conditions, whether environmental or industrial.
Our team of experts will advise you on the characteristics and materials depending on your activity, environmental conditions and applicable regulations.
We are a reference company in the Personal Protective Equipment (PPE) sector. We have a wide catalog and offer customized solutions.
You can contact us through our e-mail comercial@pertesa.com, or through the contact form you will find on our website.