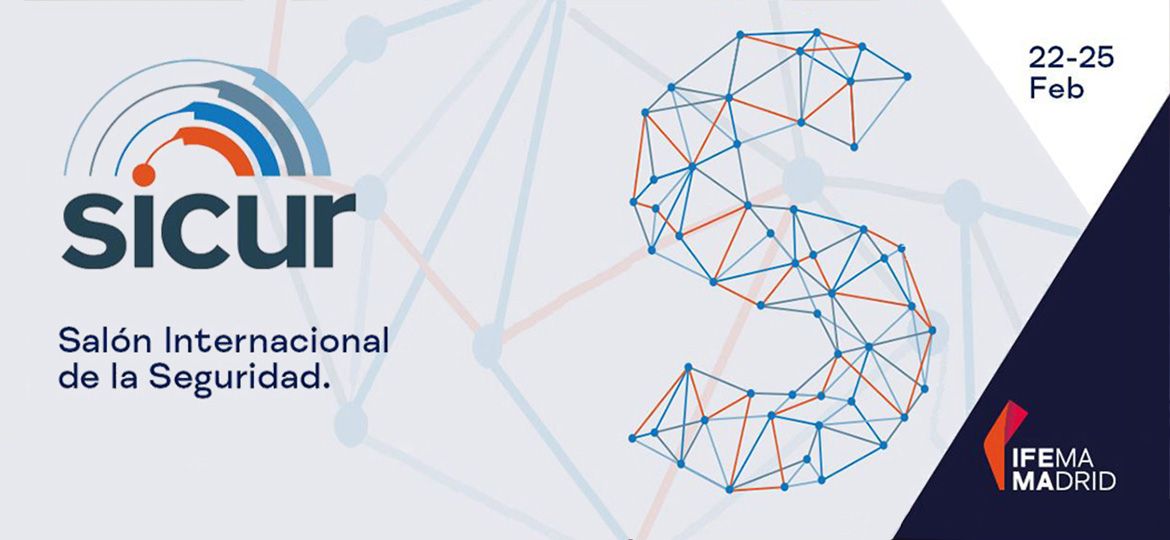 SICUR 2022: The Safety Reference
A few days ago the International Security Exhibition, SICUR 2022, was held at IFEMA (Madrid). This was a particularly significant edition since, for the first time since the pandemic, the on-site format has been recovered.
It has been a pleasure to meet again with suppliers and learn first-hand about all the innovations, solutions and services in risk prevention, protection of goods and people in the field of cybersecurity, fire and emergency safety and occupational safety.
Security
In this space we were familiarizing ourselves with the new intelligent systems for access control, alarms, video surveillance, perimeter protection and intrusion detection. We also had the opportunity to see in operation special solutions for the healthcare sector, armored doors, locks that are managed remotely with the cell phone, and high-performance biometric solutions capable of detecting several faces at once, with mask detection and body temperature measurement.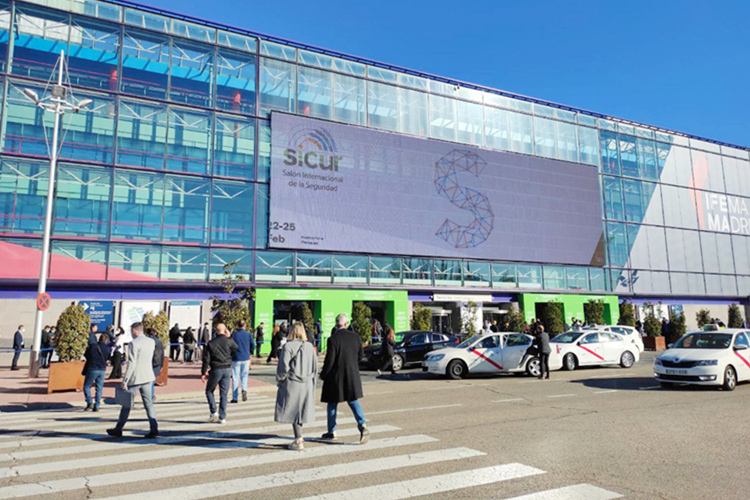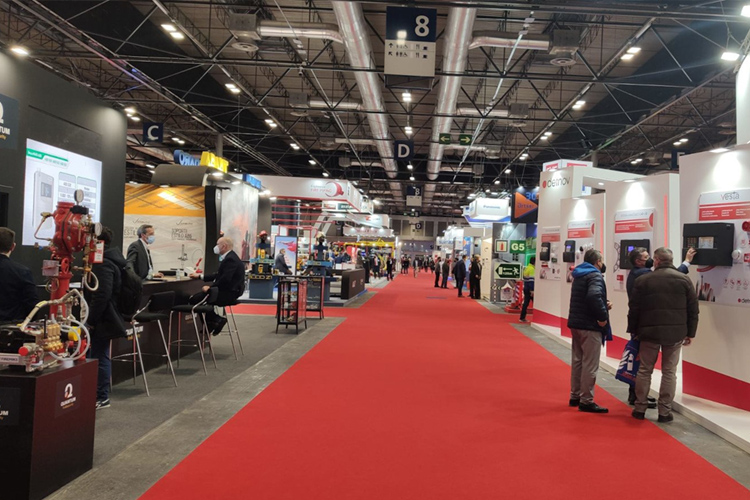 Fire and Emergency Safety
In this section, we were particularly interested in the latest advances in fire extinguishing foam generators and a line of motor pumps especially designed for forest fires. We also reviewed the important improvements in connectivity in fire detection centers.
"…this fair offers a unique opportunity to learn about new developments in the sector, maintain and establish partnerships…"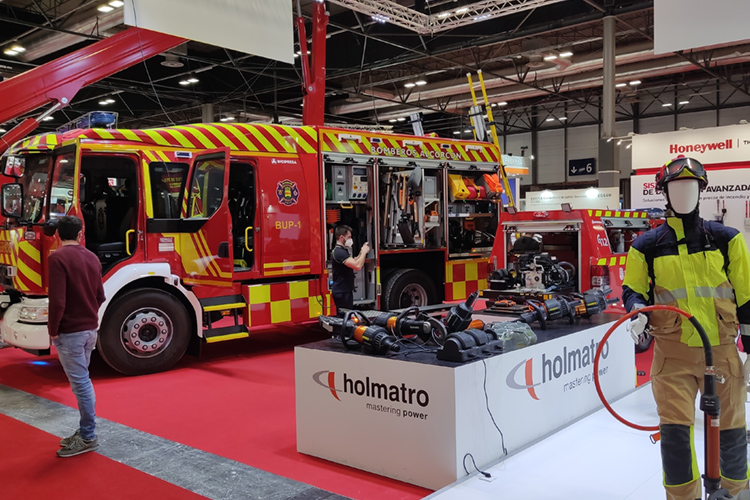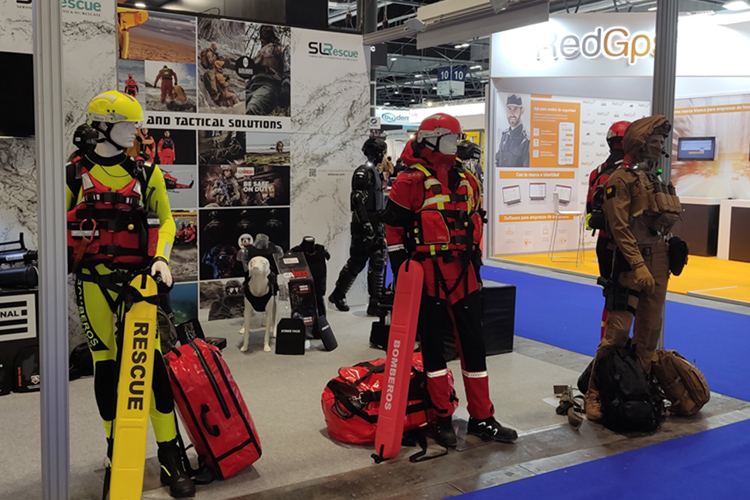 Occupational Safety
At Occupational Safety, our main focus at SICUR, we took advantage, as always, to hold meetings with manufacturers and our suppliers. They showed us first hand the latest solutions in occupational risk prevention and occupational health.
Thanks to these meetings we were able to learn about the latest developments in footwear, goggles, protective gloves, harnesses and fasteners. The use of new and advanced materials in their manufacture and the qualities they provide.
We were also evaluating different proposals, such as masks with a high level of professional and social protection, uniforms and workwear made with sustainable fabrics and with the possibility of recycling, among other products.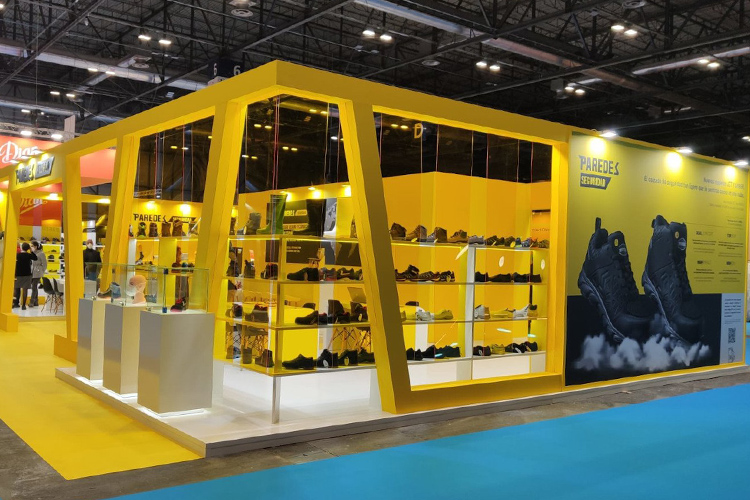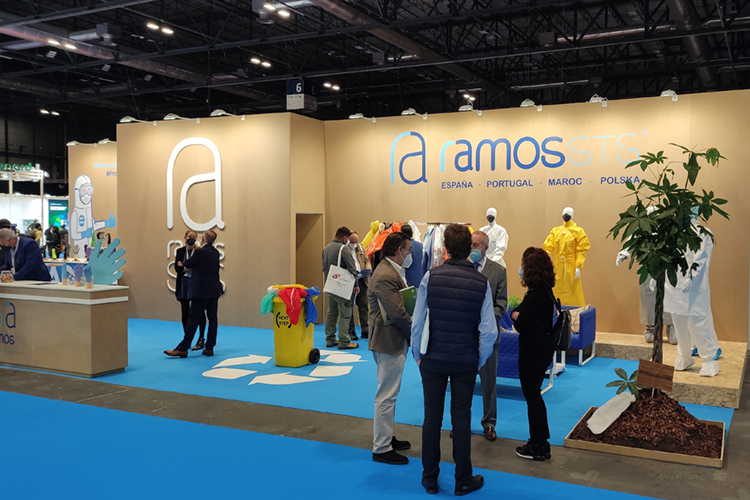 New lines of footwear, eyewear and the use of new and advanced manufacturing materials.
Attending SICUR is always an enriching experience. For our technical managers, this fair offers a unique opportunity to learn about new developments in the sector, maintain and establish partnerships, always maintaining our philosophy of offering our customers a valuable relationship that extends far beyond the sale.
See you at SICUR 2024!