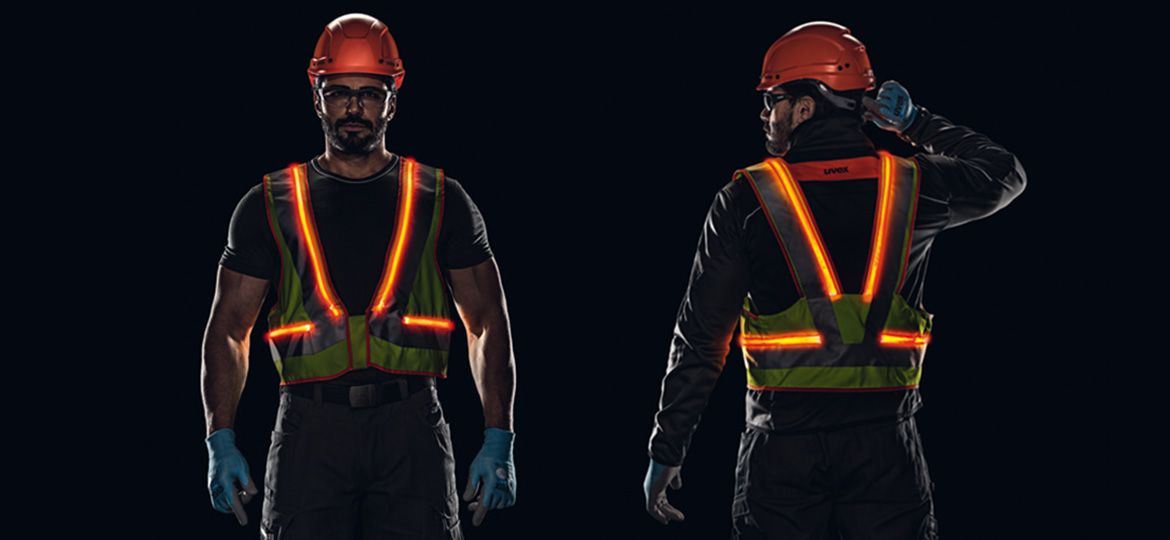 High Visibility Clothing with LED Lighting
Weather is one of the factors that most affects the use of protective clothing. Not only when it comes to keeping us comfortable, in terms of heat or dryness, but also because – and this is very important – it compromises the visibility necessary to maintain the safety of the worker wearing the garment, which is a critical factor in many sectors such as transportation, mining, firefighters, public works, etc.
Today we will show you an innovation in visibility that ostensibly improves safety.
We are referring to High Visibility clothes with LED lighting that have recently appeared on the market. These products feature high-fluorescence surface material and a horizontal and vertical LED light guide system. These characteristics make the user stand out clearly, regardless of the weather and lighting conditions of the environment. In some products, an additional flashing light source is also incorporated to reinforce the recognition of the user, even at a distance and when moving around.
"These features make the user stand out clearly, regardless of the surrounding conditions."
What are the advantages of these products?
They incorporate high brightness LEDs for maximum visibility, both front and back.
It has a USB rechargeable battery.
Battery life of 16 hours in flashing mode and 8 hours in continuous flashing mode.
Low voltage of 5 volts for safe operation in wet conditions.
They are wash resistant according to standards.
Complies with high visibility and protection regulations.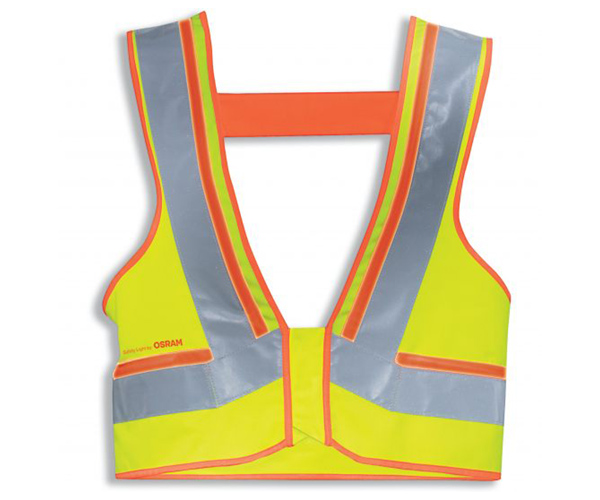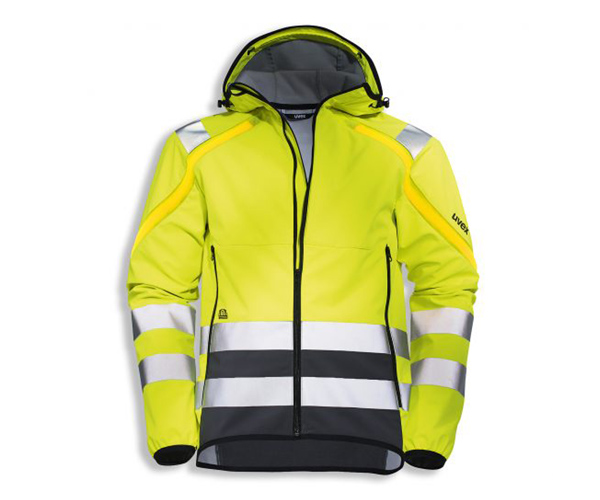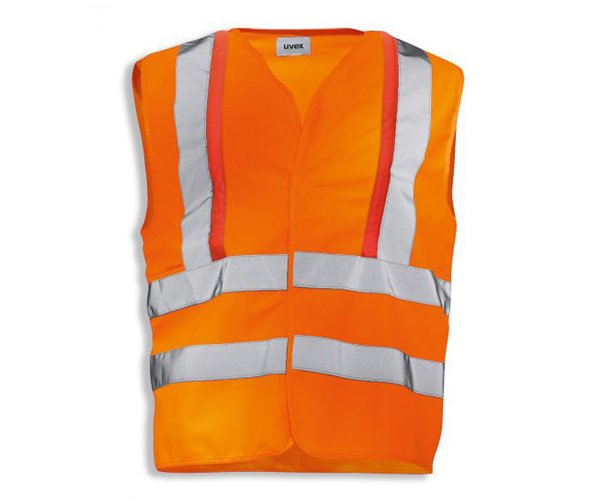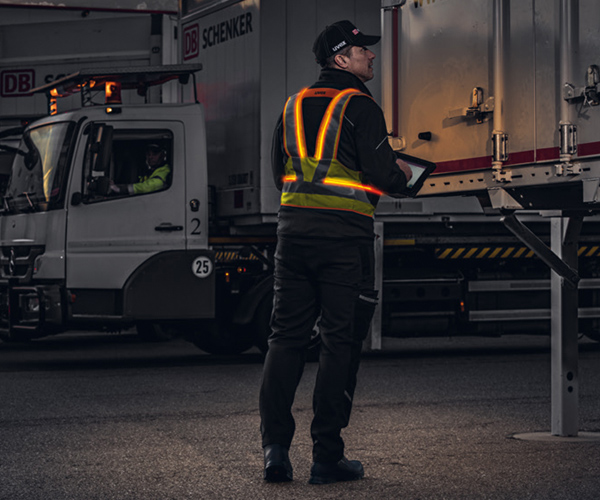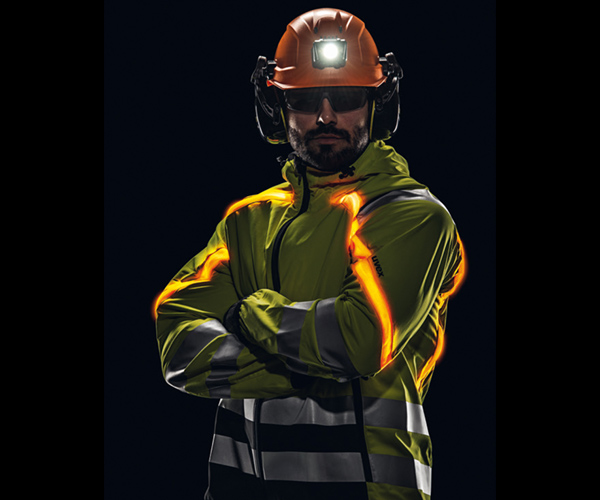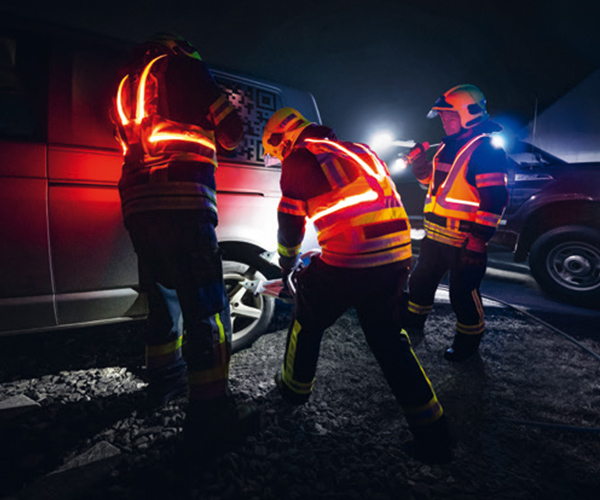 High visibility LED products from Uvex, one of the manufacturers we sell.

Advantages of purchasing from us:
Are you interested in these products, would you like to know more details?
At Pertesa we have a team of experts at your disposal who will advise you on all the doubts you may have regarding high visibility clothing with LEDS.
We are a leading company in the Personal Protective Equipment (PPE) sector. We have a wide catalogue and we offer tailor-made solutions.
You can contact us by e-mail at comercial@pertesa.com, or by using the contact form on our website.